meet theory beyond design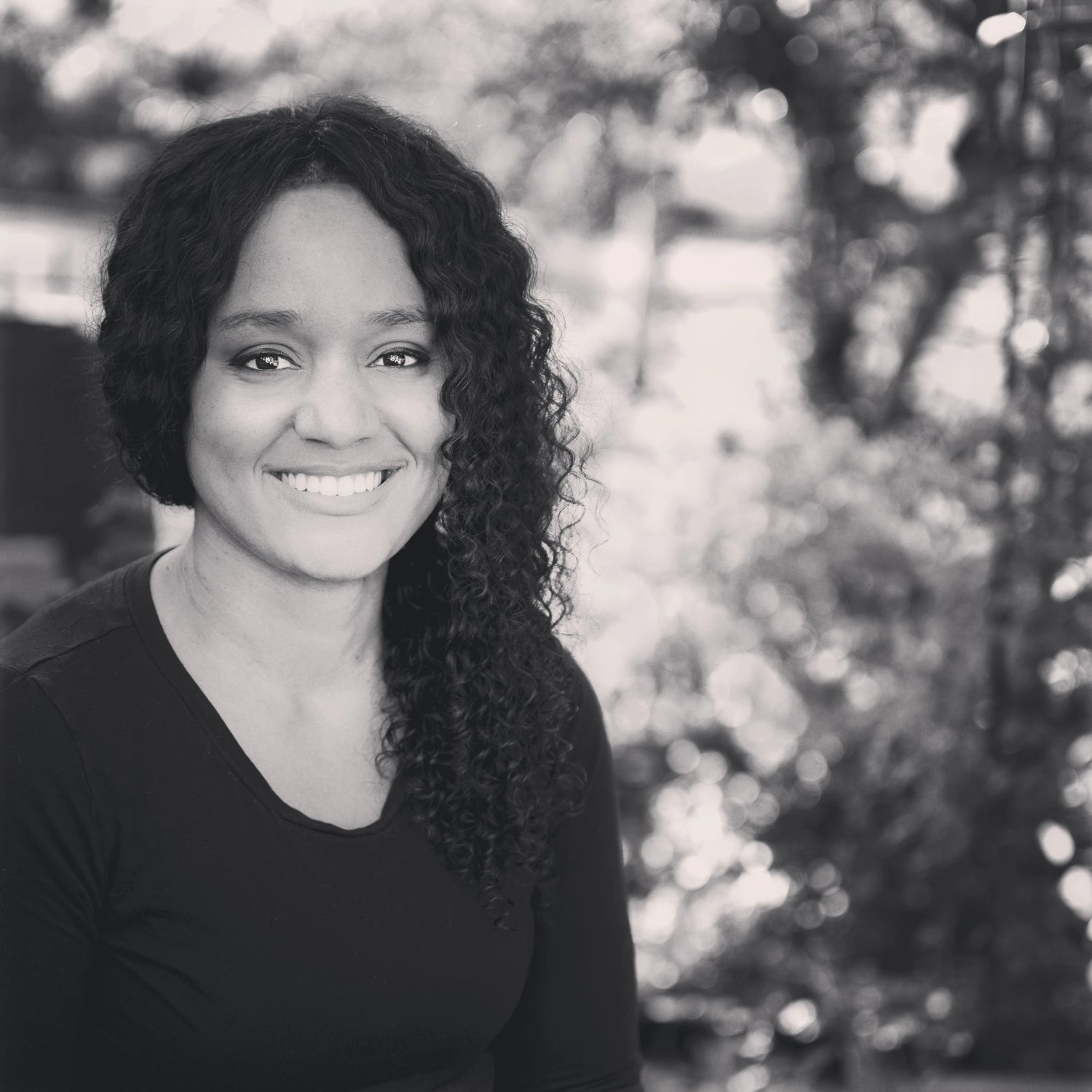 Theory Beyond Design launched in 2018 when founder, Kara, discovered an affinity for the ease of propagation. She discovered that she could not only make plants easier to maintain, she could design for them too.

Merging modern methods with traditional woodworking, Kara works with her partner Andy (below) using CAD software to sketch designs and local craftsmanship to prepare, assemble, and finish each product by hand.

All Theory Beyond Design products are handmade using locally-sourced maple, walnut, and oak.
uncomplicated, sophisticated living art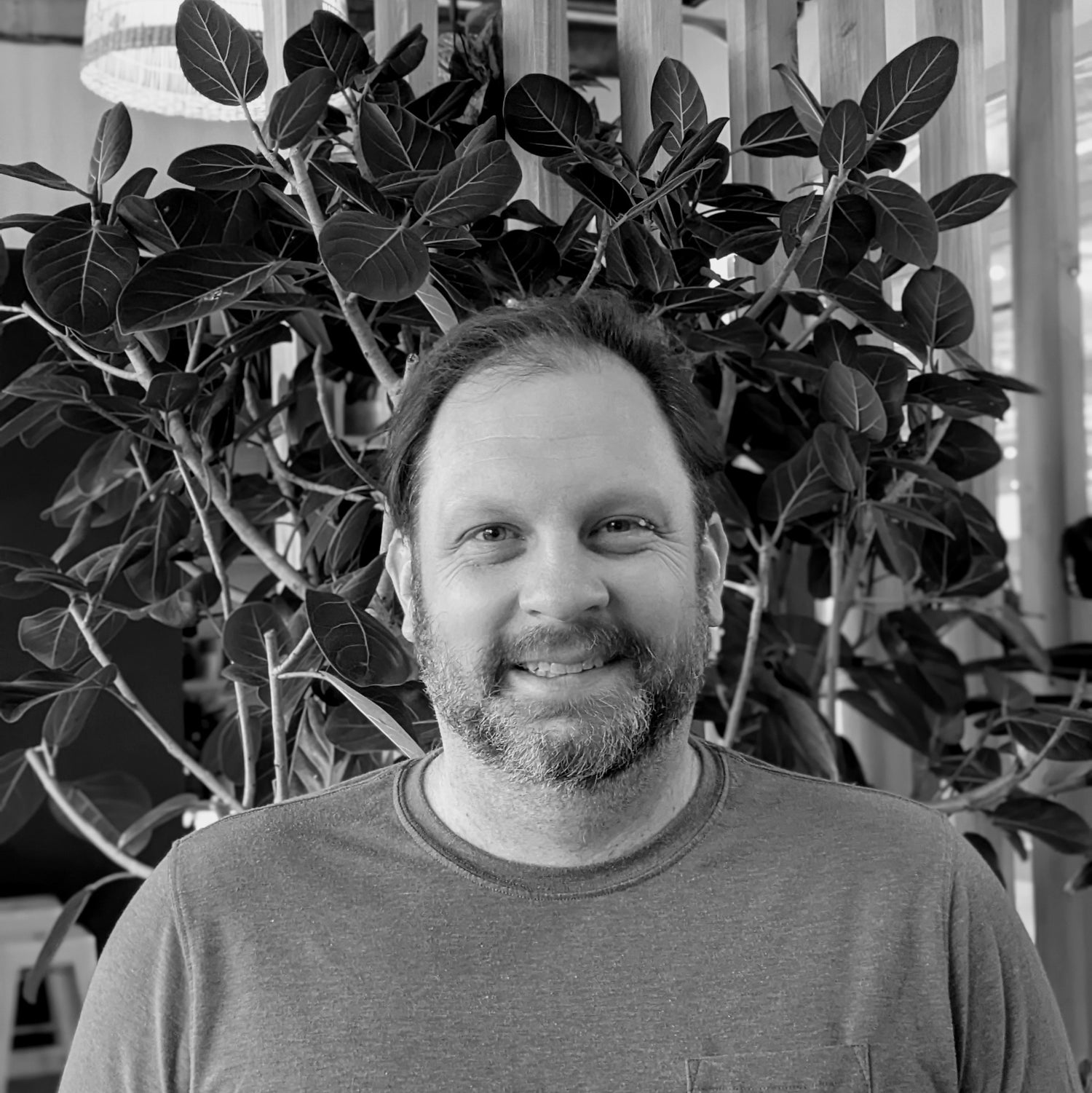 Above all else, Theory Beyond Design makes plant care effortless for those who struggle to keep up with complex plant care routines yet still want a touch of green sophistication in their lives.

Plants have countless benefits: from calming and soothing the soul to increasing memory and attentiveness, nature brings true joy to our lives and allows us to take a break from the big pressures of modern life.