don't miss our plant swaps!
Every month we are having FREE TO ATTEND plant swaps at a local coffee shop! Everyone is welcome. Join our Facebook group to get notifications on events!
learn more
theory beyond design
You want greenery in your home without the hours of maintenance needed every week to keep your plants alive. And in the middle of a houseplant popularity boom, killing plants can get expensive.
What if you had a more affordable way to replenish and maintain your collection?
We're talking about water propagation. It's a simple way to grow whole new plants from just a small cutting. Crazy, right?!
You're probably thinking, This sounds too good to be true. How does this even work? We'll show you. It's a method we know you'll love so much that we design all of our products around it. Don't waste another minute!
get started
custom

Love Theory Beyond Design propagation pieces but need something to fit your specific design tastes? We can do that.


start an order

events

We love hosting and getting involved in community events. See what we are doing in the Lexington, KY.

join us

apparel

Ready to show off your new found green thumb with your very own fresh Theory Beyond Design gear? We've got you covered!

shop now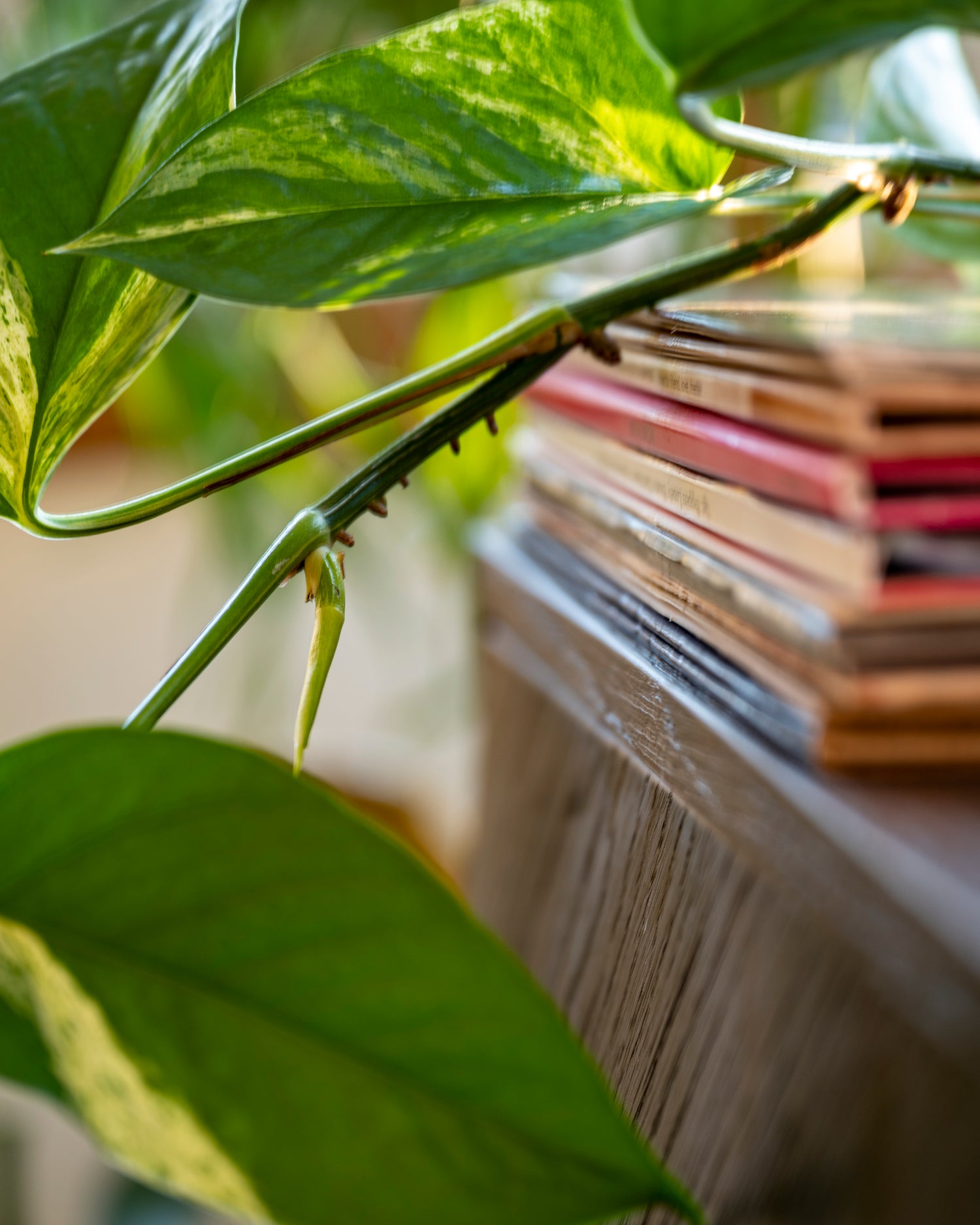 meet theory beyond design
Plant care, simplified.
We live in a world of big things. Big ideas. Big expectations. Big pressures.

Stripping back the excess to focus on the beauty of nature, Theory Beyond Design offers ease, simplicity, and sophistication for plant-lovers everywhere.

read more