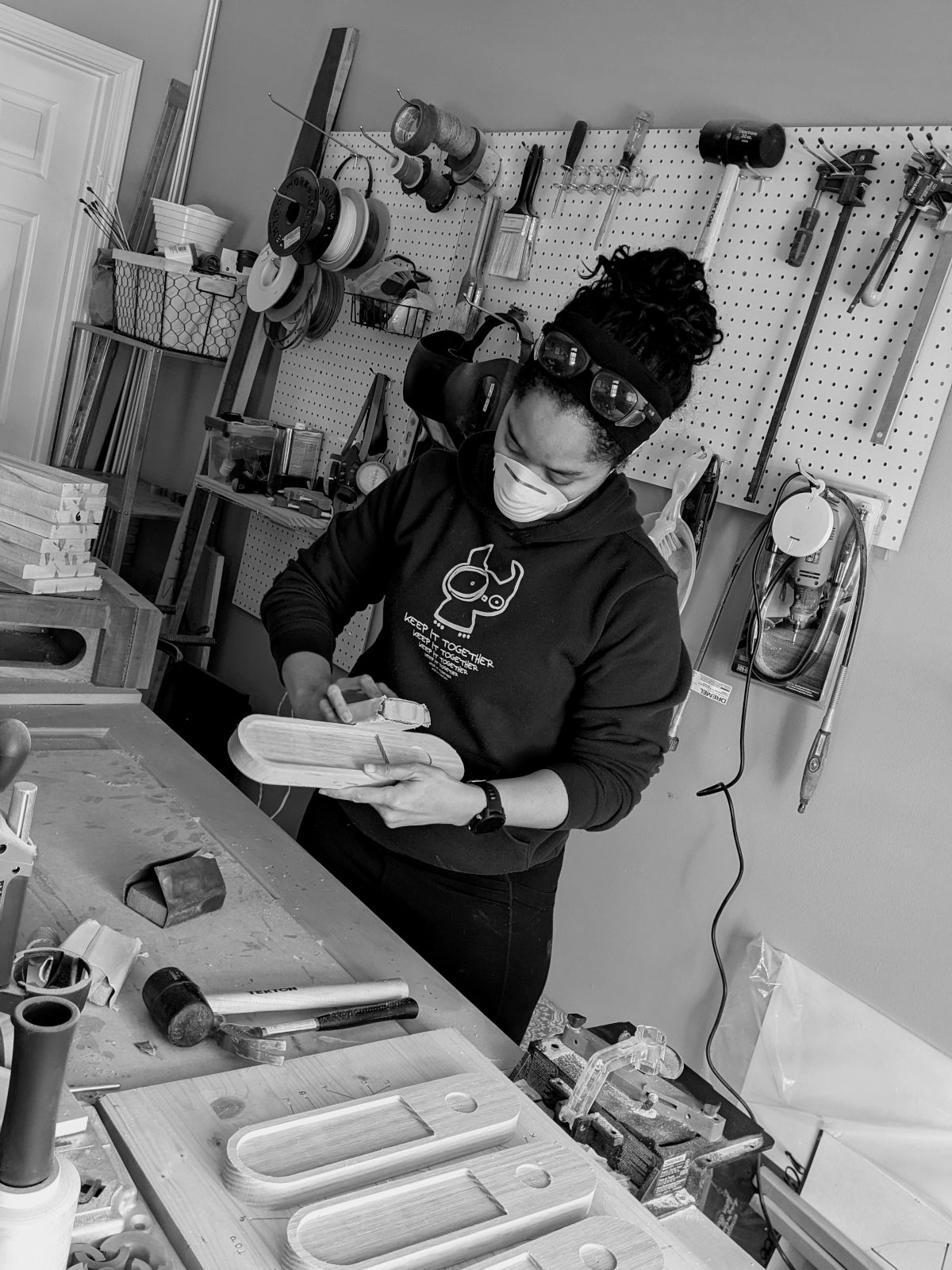 if only there was a way...
...to enjoy simple greenery without overpowering your space with a jungle.
Pssst! Let us tell you a secret. There is!
Whether or not you're an interior designer, you don't have time to learn how to care for 100 different species of plant!

And yet plants provide a great way to bring life to an otherwise basic and bland interior space.

With a custom Theory Beyond Design piece, you can incorporate strategically placed greenery into any setting for the ultimate balance between the indoor jungle and your home's aesthetic.

We'll work together to create one-of-a-kind wall art and standalone pieces to compliment and enhance your space.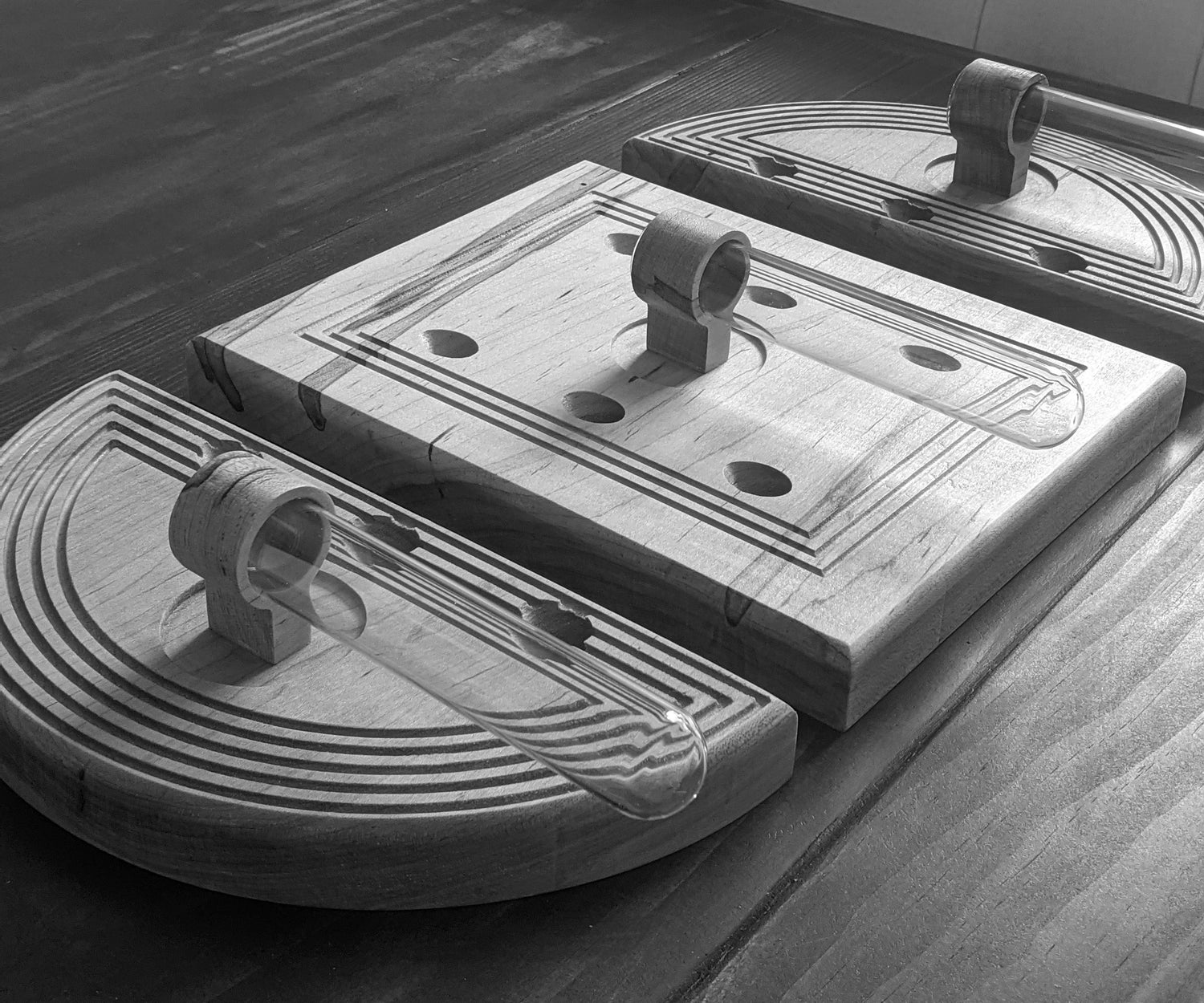 what to expect
Step One
We will sit down together to gather your needs, goals, and expectations for your custom plant propagation piece.
Step Two
You will receive a quote and weekly progress updates on your project. There is a 50% deposit required before work begins. Final payment is due before your project is shipped or delivered.
Step Three
If you are local to Lexington or within an hour radius, Theory Beyond Design will handle all aspects of installation and provide starter plants. (We do not ship plants so you must be local.)
If not, we will provide, templates, guidance and thorough instructions for every step of installation when your custom piece ships.
custom work starts at a minimum of $200 per project