Ditch the jar.
Get rid of the typical, everyday propagation vase while you're at it.
Your plants deserve better. And you deserve an upgrade.
We can satisfy both.
Theory Beyond Design doesn't just make propagation vases.
We elevate your space by making your greenery the focal point.
Turning plants into art.
get started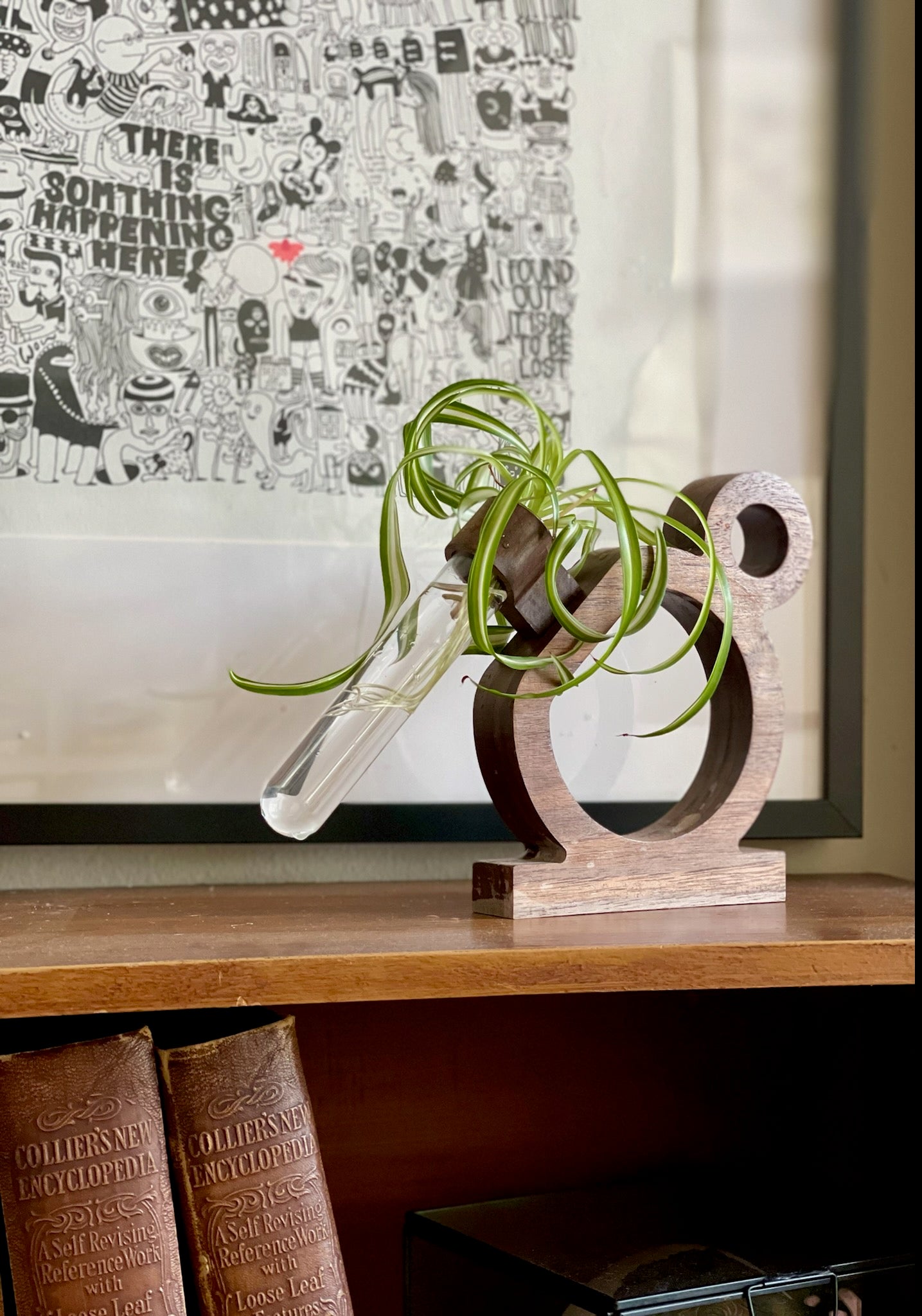 What Our Customers Say
"I received this piece for a house warming present and it's stunning! Goes great with my decor! Highly recommend."
-Daniel C. (Walnut Moon Propagation Vase)